A big thank you goes out to all the residents who participated in our Official Community Plan survey and Facebook questions. Your input is essential to the planning process for the future of Dawson Creek.
As promised, a winner has been drawn for the grande prize SHAWN LANGFORD – a Rebel Portable Wireless speaker!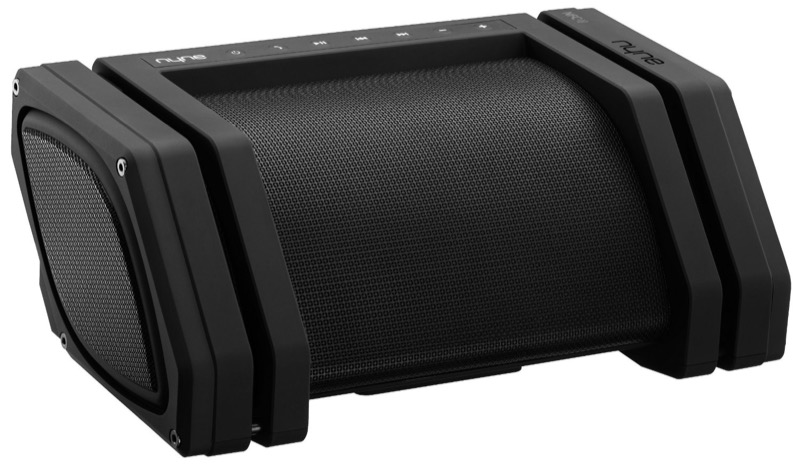 For more information on the the Official Community Plan click here.